New Website
I started a new website and will stop updating here.
About Me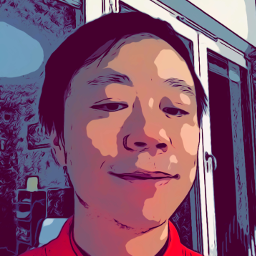 Hello! Welcome! My name is 蔡醒诗 or Xing Shi Cai in English.
I am a mathematician/computer scientist who is interested in probability, experimental mathematics and programming. Check my research here.
I just finished a postdoctoral researcher at the Department of Mathematics of Uppsala University in Sweden. My supervisor was Cecilia Holmgren. Currently I am taking a (hopefully) short break from work at Montreal.
Before that, I did my PhD at McGill University with Luc Devroye.
In my spare time, I like to read and think about philosophy.
I am a vegan and aspire to become an effective altruist.
More about Me
Before I went to Canada, I had been a software engineer in China for a long time. When I immigrated to Canada in 2010, I also worked for an Internet startup for about a year.
My undergraduate years was spent for a Computer Science degree at Xi'an Jiaotong University (西安交通大学) in Xi'an (西安) China.
I grew up in Sichuan province (四川), which is famous for its spicy Szechuan cuisine and panda bears.
For more information, check my cv.
Contact Me
This Website
This website is build with Pelican with a template extended from minimalX.